welcome
At Smooth Aesthetics by Maria DoVale you will receive leading skin care and hair removal services
"Come to the one who trains the others"
What is Photo Rejuvenation?
This revolutionary, non-invasive facial uses intense pulsed light, a technology that's more advanced than laser.
IPL stimulates subsurface remodeling, encouraging fibroblast activity and increasing collagen deposition. IPL diminishes or eliminates rosacea, sun spots, skin pigmentation, acne scarring, large pores, cherry angiomas, and much more. We are able to customize the treatment specifically for your skin type and condition. This flexible, interactive approach to treatment cannot be achieved with any laser or other non-invasive method currently available. Usually five treatments are needed at intervals of approximately three weeks.
more services
appointments
Use our online booking system to request a preferred appointment
Book Now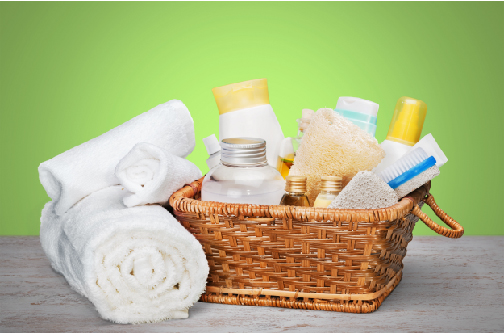 Custom Solutions

173 Mineola Blvd. Suite 303
Mineola, NY 11501